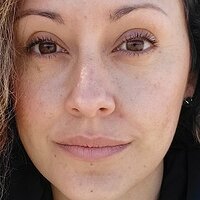 Johana Ljon
Borlänge Född: 1986
Wellcome!
My name is Johana Leon
I was born in 1986, in a town call Tinaquillo, Venezuela. I'm base in Borlänge, Sweden i'v been living here for more than a decade. I love to have contact with people, if you have any questions please be open to write to me. Spanish,Swedish and English are my languages!

I send you a healing, loving and understanding hug to you.